Announcements: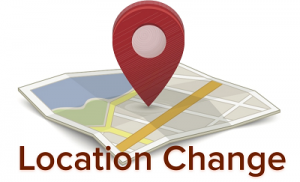 Starting on Wednesday, Sept 21st, our runs will start at the Rohrer Road Monon Entrance and our social will be at Bier Brewery Carmel.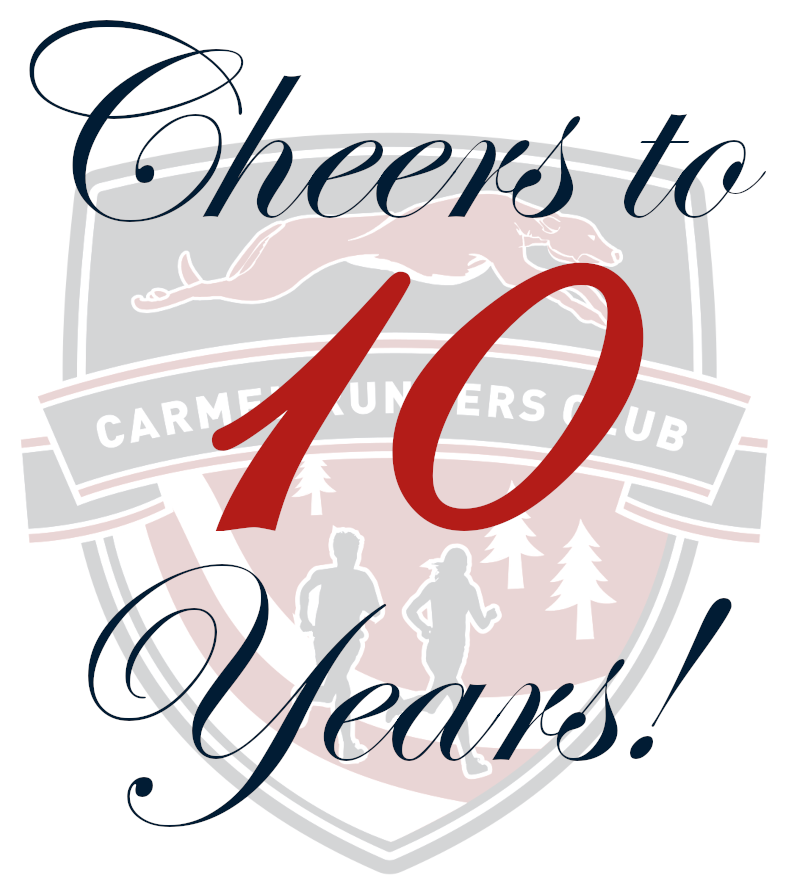 Carmel Runners Club is thrilled to celebrate our 10 year anniversary. We have built an amazing club over our first decade, with much more to come! We are looking forward to another great year of running together, socializing, building friendships, supporting each other as we hit our goals, welcoming new runners and walkers, and having fun all along the way! Our CRC members are what make this club amazing. We hope to see you at a run soon. Walk. Run. Be Social. Join us!
---
Run. Walk.
All levels! All ages! Run with CRC!
It doesn't matter if you're an experienced marathoner, an occasional 5k racer, running for the first time, or just like to take a weekly walk. We have runners of all levels who participate in the club. Regardless of pace, CRC makes it easy to find a running buddy!
Be Social.
Welcome to the CRC family! Weekly socials keep our members connected. Stick around after our runs to see what makes CRC so much fun!
Special events at Carmel Marathon and Monumental Marathon provide support and encouragement for our runners during the race and a great atmosphere after.
We also schedule family friendly non-race related socials on a regular basis. CRC is more than just running!
This slideshow requires JavaScript.
Join us!
Carmel Runners Club (CRC) is an Indianapolis area all volunteer operated 501(c)(3) non-profit organization promoting healthy lifestyles year-round through running, walking, and social opportunities in Carmel and the surrounding communities.
CRC is for everyone regardless of experience, pace, age or ability!
The club provides members with training programs for runners and walkers targeting longer distance races in the spring and fall, race discounts, discounts from our sponsors, free membership gifts, and much more!