Carmel Runners Club Scholarship
Since 2014, Carmel Runners Club has provided scholarships to local college-bound students. These students either reside in Hamilton County or have been nominated by a CRC member. From 2014 – 2018, we've awarded $13,000 in scholarships.
Applicants are required to submit an application and an essay explaining how running and/or walking has had a positive impact on their life. This is open to all students and is not limited to track or cross country athletes.
In 2019, we will again partner with local businesses and will also allow club members and interested individuals to be directly involved with supporting these inspiring students.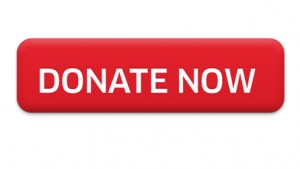 This slideshow requires JavaScript.