Since 2014, Carmel Runners Club has provided scholarships to local college-bound students. These students either reside in Hamilton County or have been nominated by a CRC member. Since 2014, we have awarded $16,000 in scholarships. The scholarships are named after members and friends of Carmel Runners Club who exemplify strength, courage and endurance through running.
Applications
Applicants are required to submit an application and an essay explaining how running has had a positive impact on their life. This is open to all students and is not limited to track or cross country athletes.


Contributions
You can help! – Contribute to the CRC scholarship fund using Amazon Smile.

On your Computer or iPhone:
Go to smile.amazon.com
Set your "Supporting" charity to Carmel Runners Club Inc.
Make future purchases on Amazon using smile.amazon.com and contribute automatically (purchases via www.amazon.com or iPhone app will not generate contributions).
All contributions from smile.amazon.com will go to funding the CRC scholarship fund!
On your Android Phone:
If you have the latest version of the Amazon Shopping App, open the App on your Android device.
Click the three bar menu (top left of app) to view Settings and select AmazonSmile.
Follow the in-App instructions to complete the process.
Previous Recipients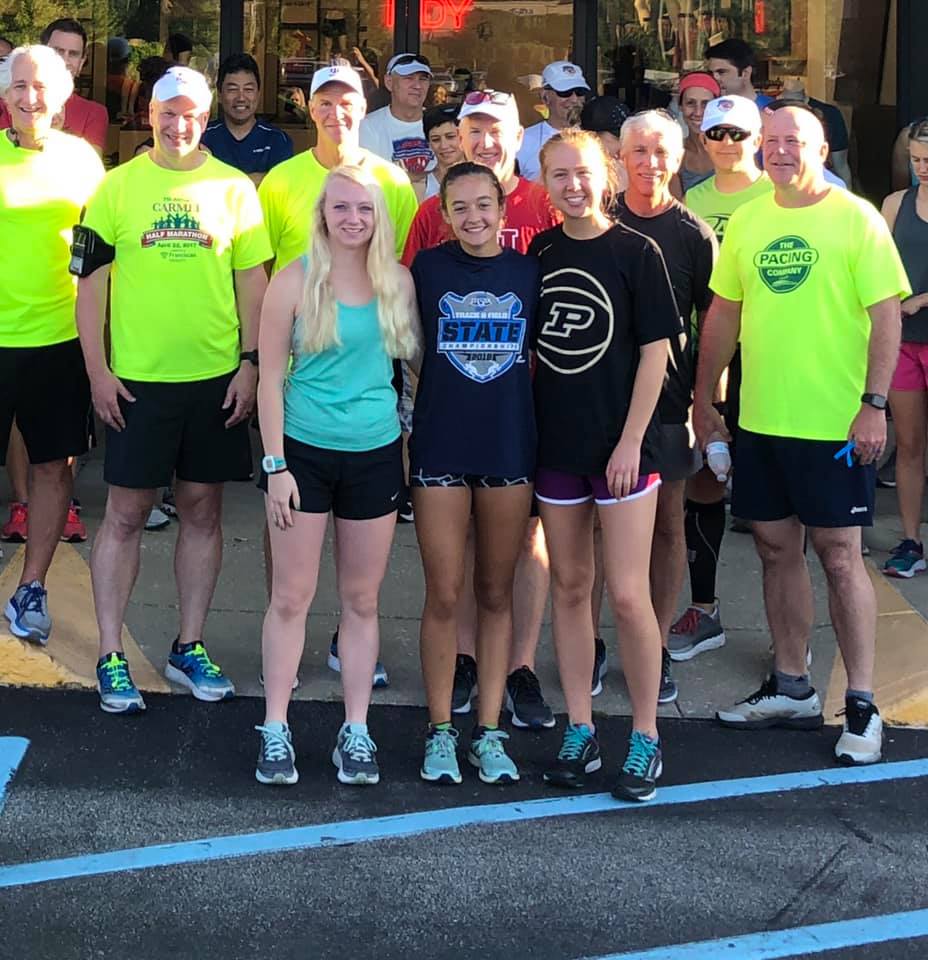 This slideshow requires JavaScript.